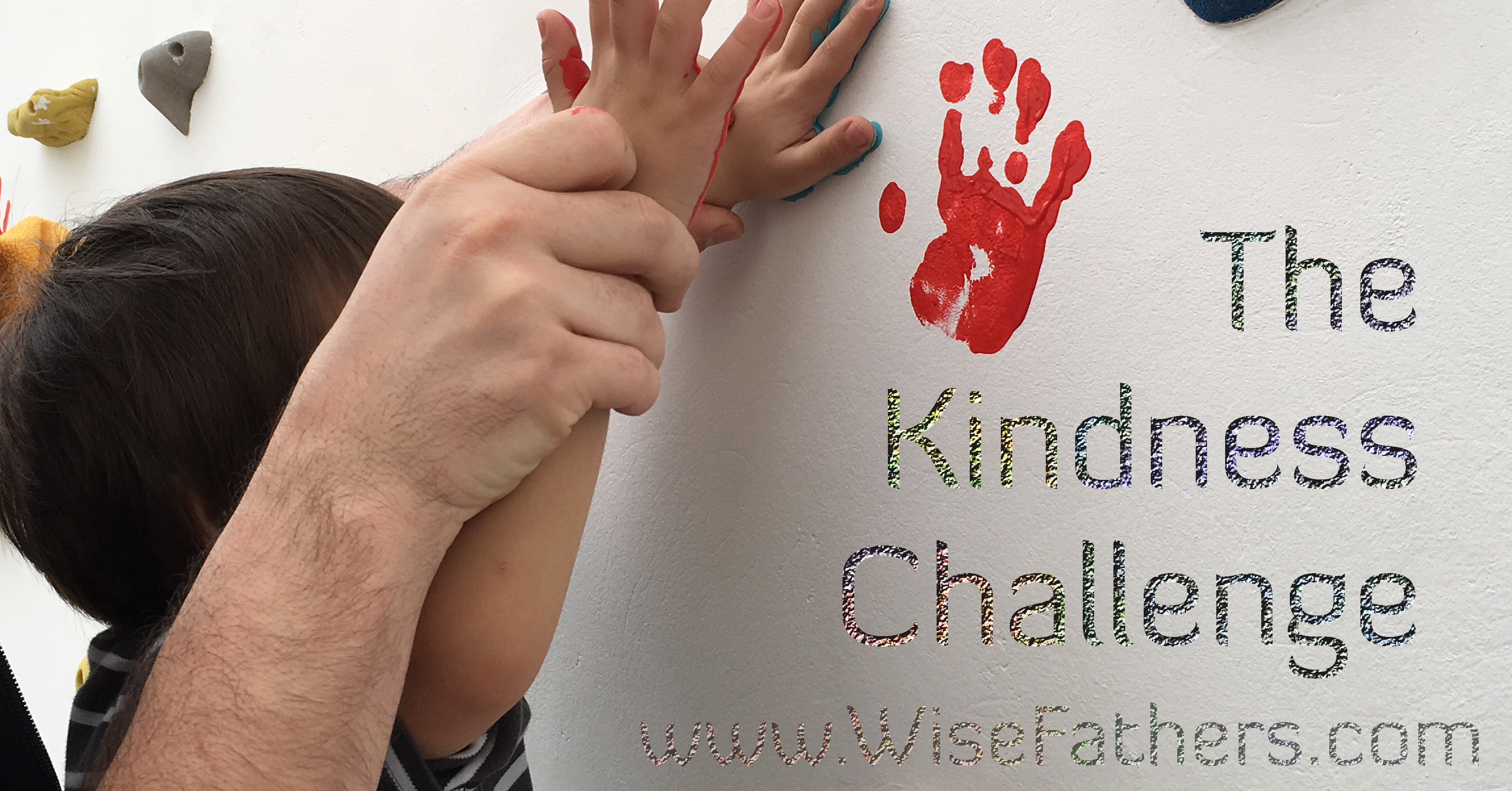 The Kindness Challenge
Some kids were seemingly born kind. Then there's the other 98%. The organization Kids for Peace has a Kindness Challenge. The goal is to simply be kinder to those around us. I love the idea! See what your family can come up with or try one of these suggestions.
Compliment someone.
Talk to someone who looks lonely.
Do your chores before being told.
Make someone in your family their favorite drink. (Ask for help from a different adult if you don't know how.) If you don't know, hot cocoa is a safe treat.
Hug you grandma or another older family member or close family friend.
Clean your shoes before walking into the house and leave them by the door, especially if they are dirty/muddy.
Give someone flowers.
Thank the person who made or bought your most recent meal.
Spend time outside with a friend or loved one you don't hang out with often. No electronics!
Write and send a thank you note. It will be a particularly nice surprise if it's for something routine like picking you up from school. That lets them know you notice and appreciate.
Wipe down the outside of the fridge.
Hold the door for another person.
Carry something for another person whose arms are full.
Paint a kindness rock and put it somewhere.
Smile for a picture, even if you don't like pictures. That other person will like the memory.
Make a plan for dinner. Find a recipe, gather the ingredients you have on hand (leaving refrigerated things in the fridge) and make a list of what you need.
Clean out your old toys. Broken pieces can go to art teachers for junk art projects but send the rest to Salvation Army or someone else who can use it.
Help a kid who is struggling in a sport you are good at.
Be a good loser and a good winner (no gloating).
Make a card and give it to someone.
Have fun and don't forget to share ways you have encouraged kindness in your family.