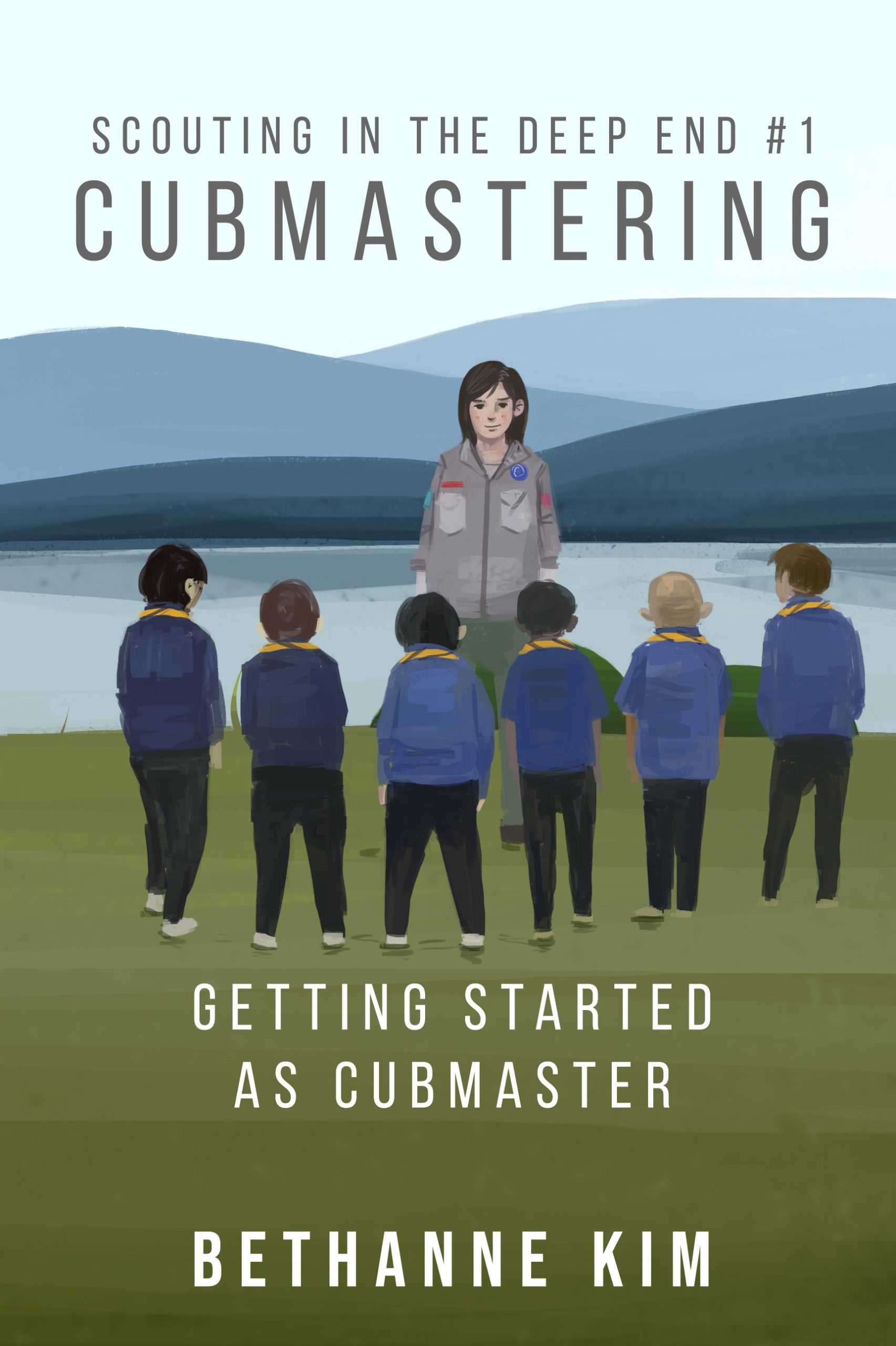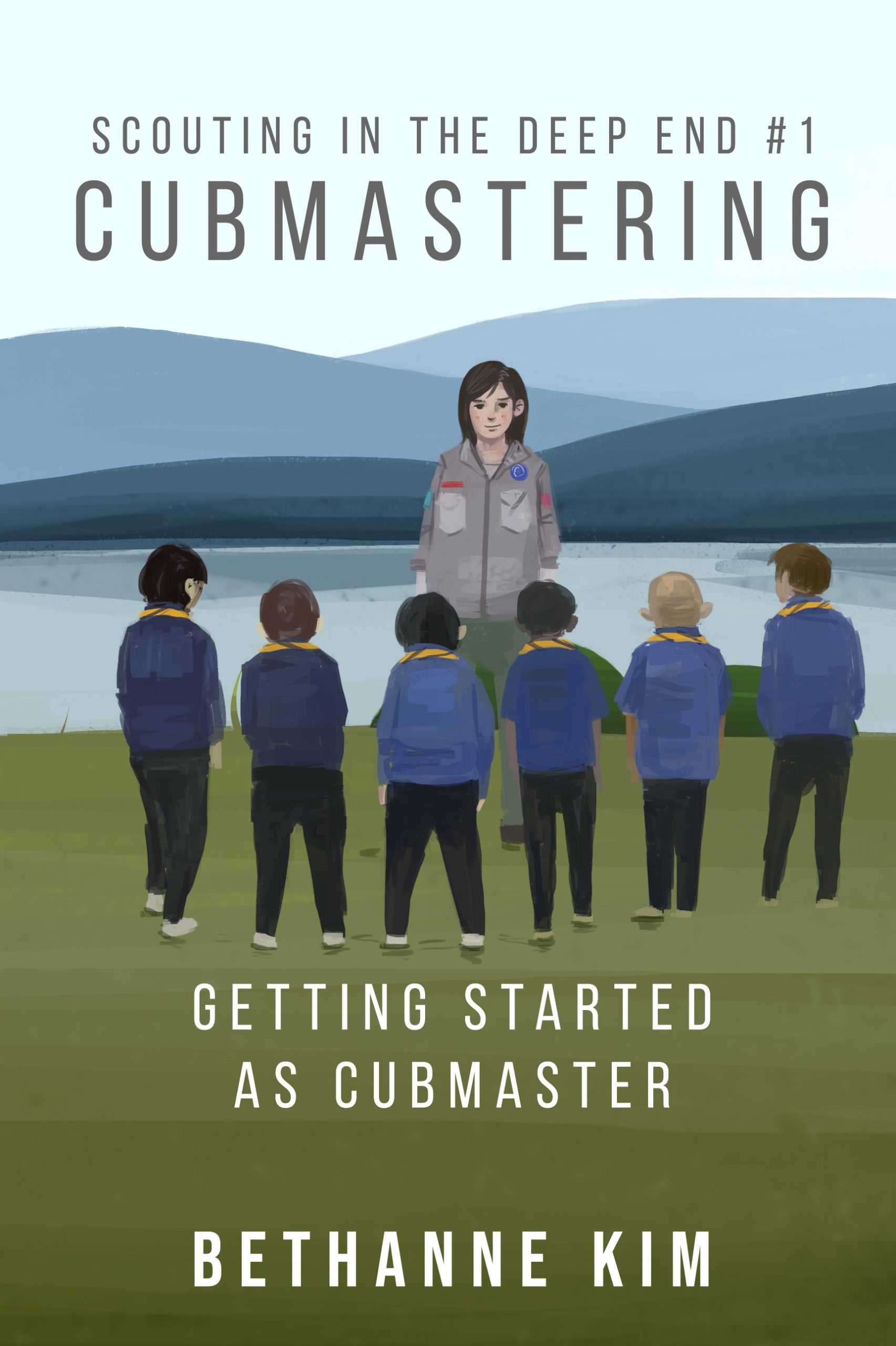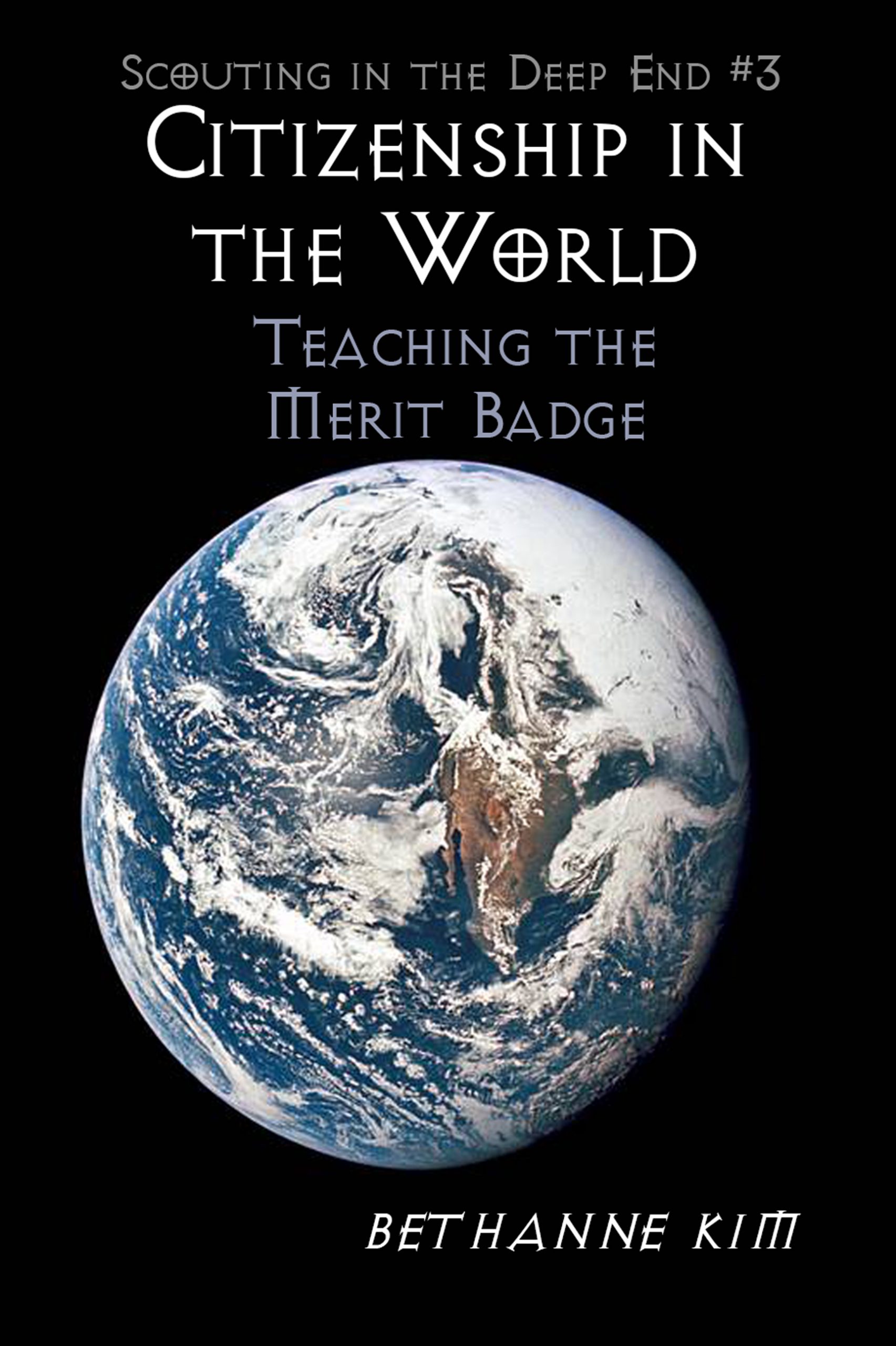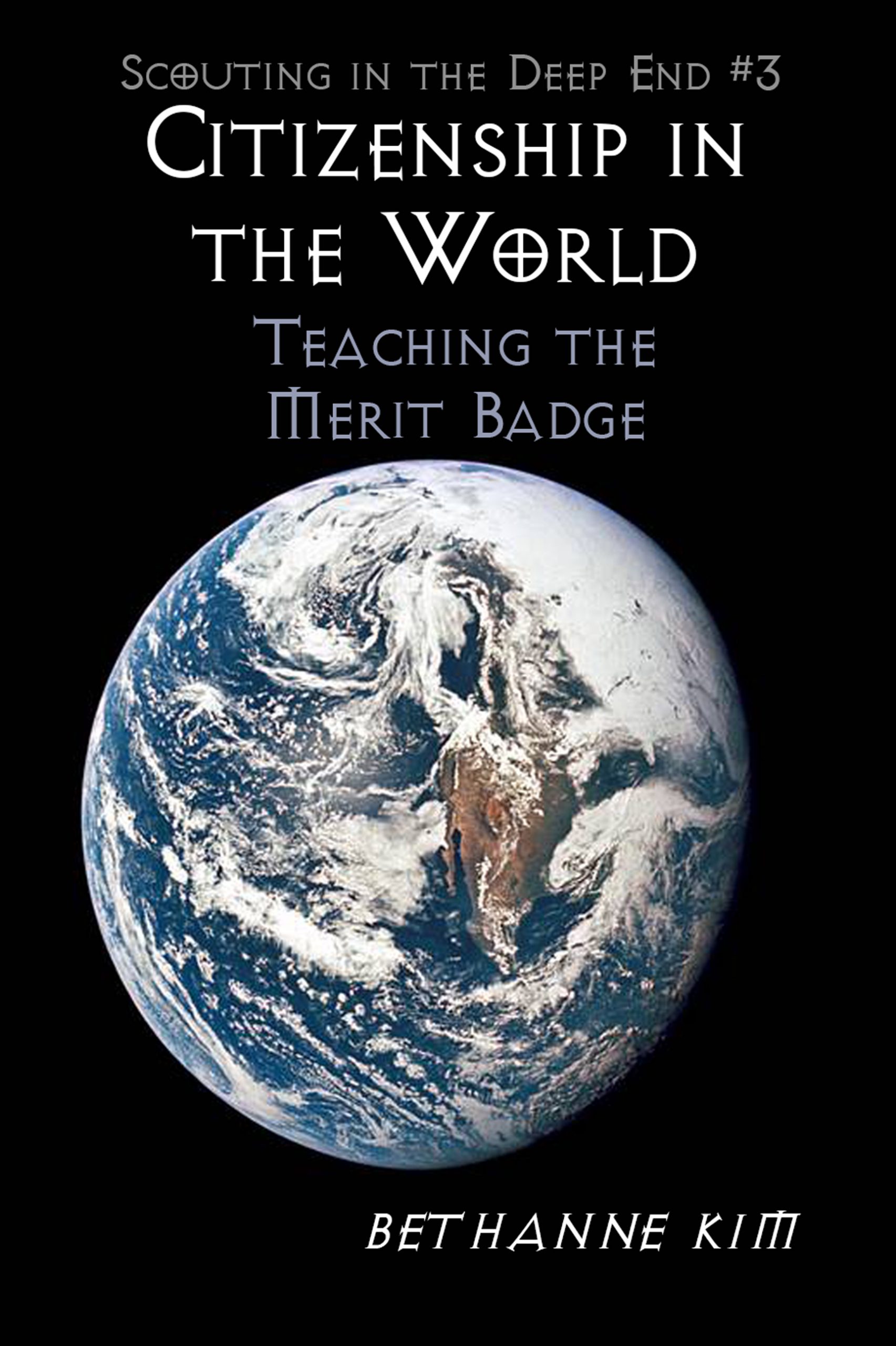 Cubmastering: Getting Started as Cubmaster
I really love Scouts. I've been a Girl Scout since I was six. I earned my Gold Award and paid for a lifetime membership. That's why I only have sons. I am now a Boy Scout leader, Wood Badge trained and beaded. I've volunteered with the unit and the district.
When I started as a Cub Scout leader, I was so green I didn't know what a den was or my unit number. That's why I started writing these books – to help other shiny-new BSA leaders. Since then, I have become an ASM, Unit Commissioner, Assistant District Commissioner, District Advancement Chair, Troop Committee Member, and now Scoutmaster. I've seen my sons active in Cub Scouts, Boy Scouts, Scouts BSA, Order of the Arrow (OA), Sea Scouts, and potentially Venturing. One son is an Eagle Scout and the other is still on his journey.