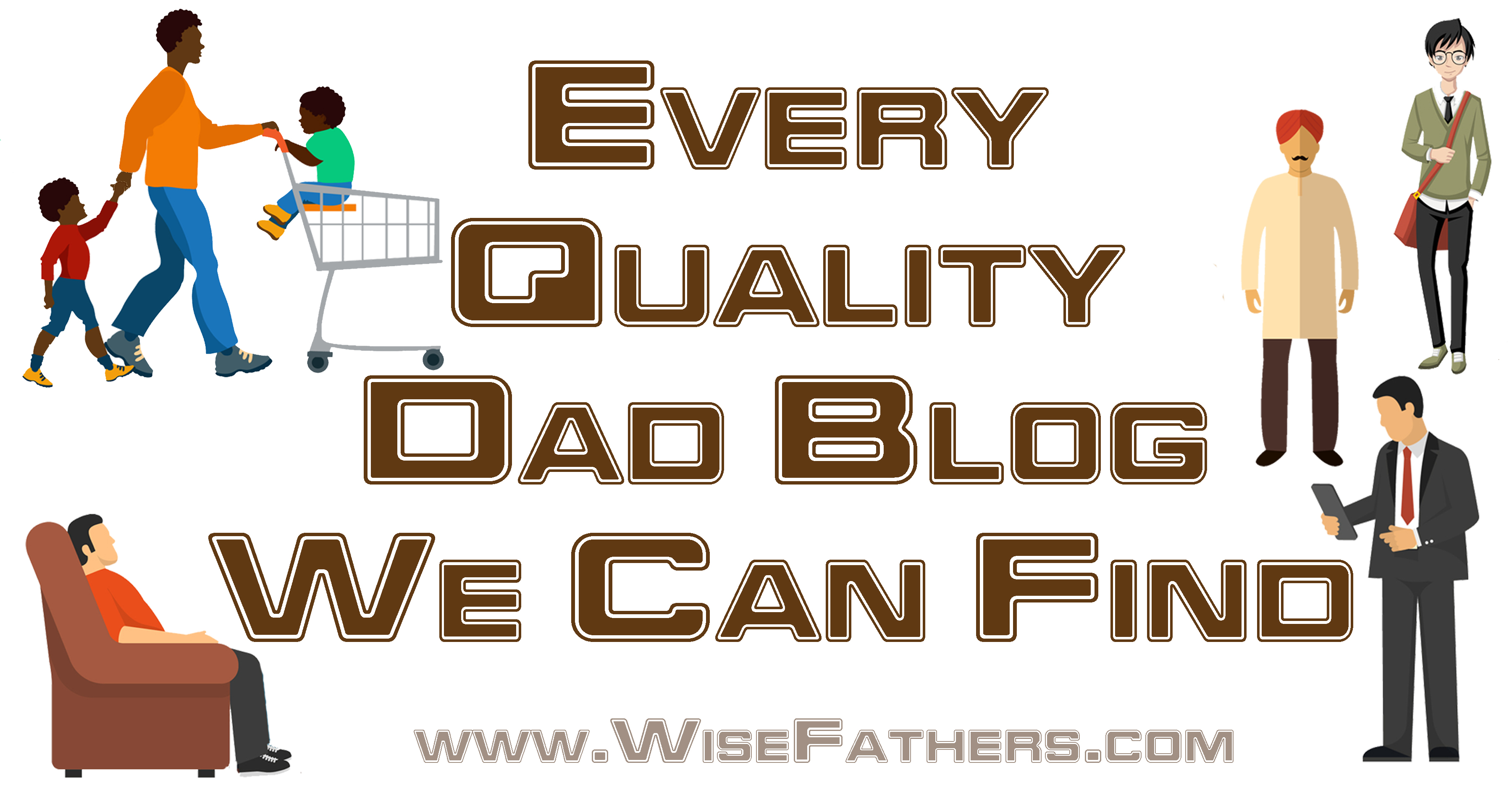 Every Quality Dad Blog We Can Find
This is a website for fathers, and websites for dads can be hard to find. When we started looking, we found some great-looking lists of daddy blogs only to be disappointed when many turned out to be no longer maintained, rarely posted to, lacking useful advice, or excessively political. The last two groups contain some good blogs, but I'm not looking for strictly personal stories or politics (whether I agree with it or not) when I am looking for parenting advice.
This is an alphabetical list of every daddy blog we found that meets the criteria above. Some are faith-based blogs because we at Wise Fathers believe that faith is important and personal, not political.
We hope you have fun looking at these sites and find some great content.